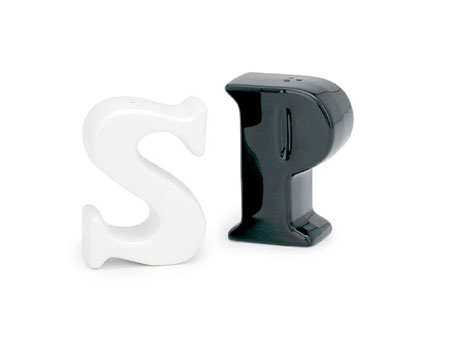 Typographic Salt & Pepper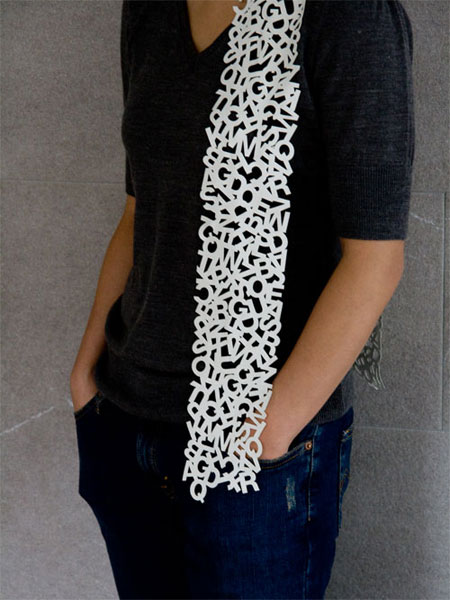 Uppercase Scarf
Typography Necklaces
A collective exposure organized by Moleskine invites hundreds of artists to fill their famous sketchbook. This project, baptized "Turning", currently proceeds in MoMa Design Blind of Tokyo.
The Nendo
artist created for the occasion this landscape out of paper and relief.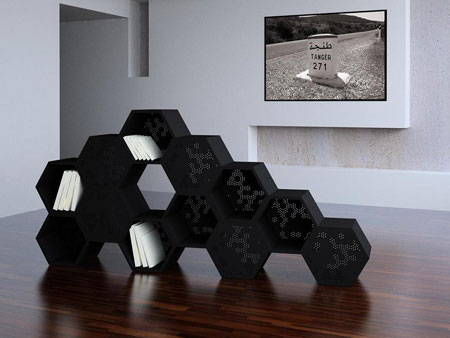 The Hive
, created by Mostapha El Ouhlani, a designer from Marocco.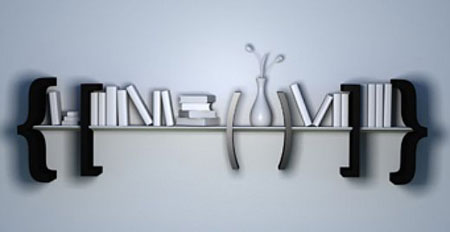 The
Equation bookshelf
by
Marcos Breder
. Definitly a must-have for typography lovers.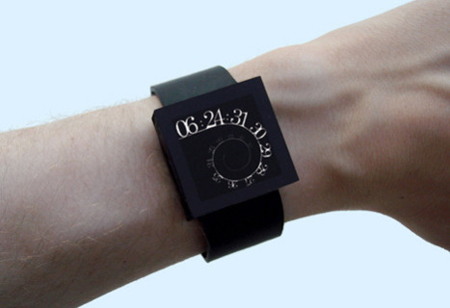 The UNI watch, customizable watch.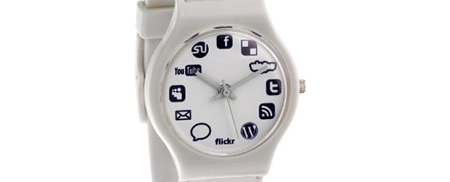 The social networking watch.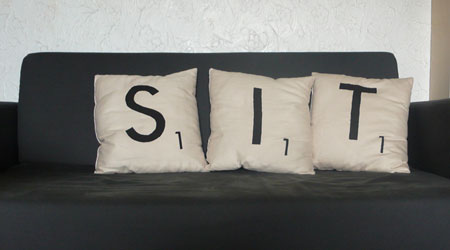 Scrable inspired pillows, good if you want to send a message to your visitors.